I first wrote this piece in 2009.   I've updated it, bit by bit, on successive D-Day anniversaries.  I'm reprising it today:
---
It was sixty-seven years ago today that the Allies started taking Western Europe back from the Nazis.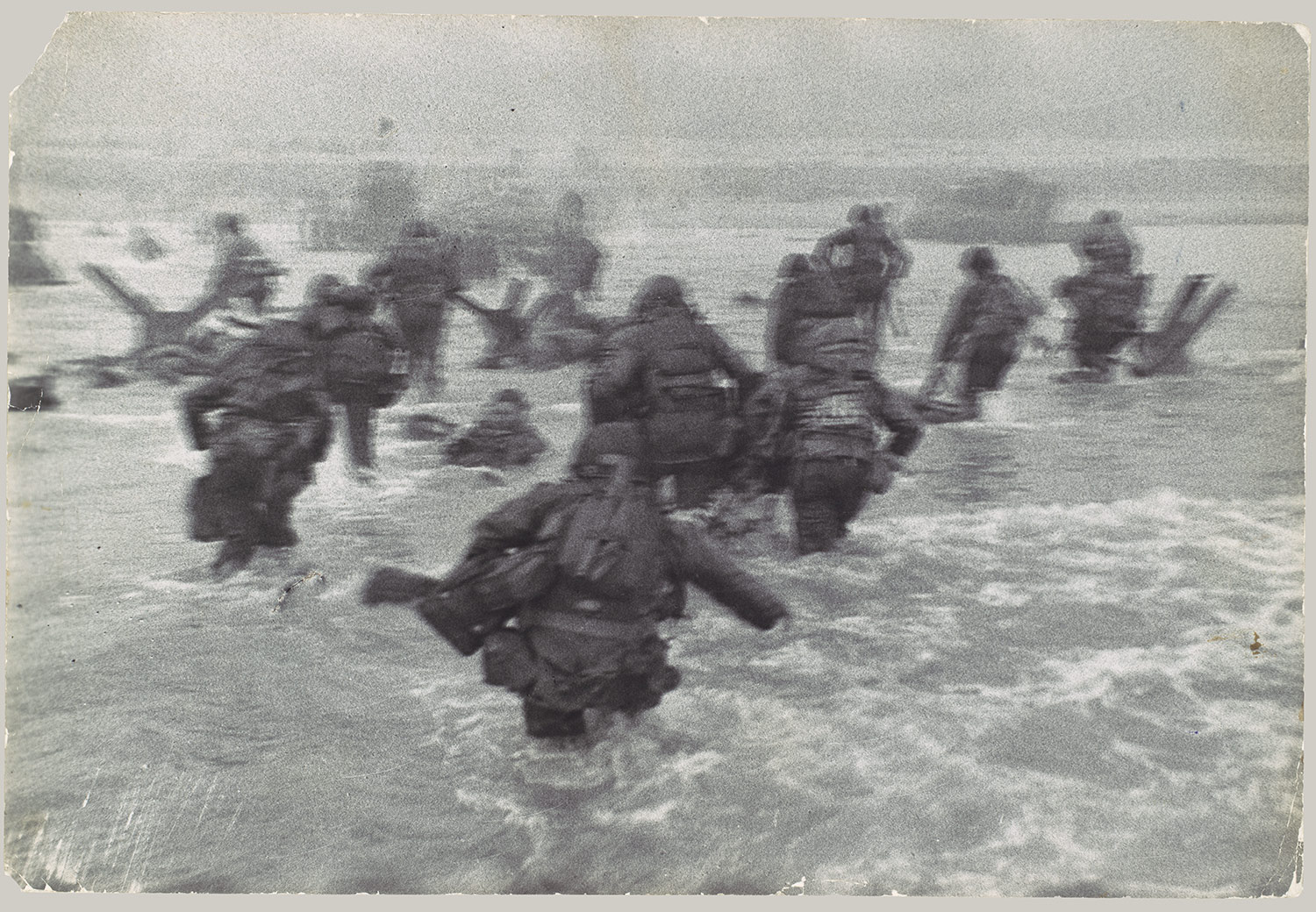 The first, inevitable step was to get past the Westwall – perhaps the most immense set of fortifications ever built, with the intention of making the beaches from Denmark to the Spanish border a bloodbath for any troops trying to cross the beaches.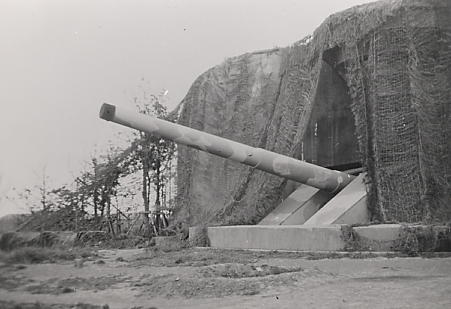 In places, it worked:
In some places, the troops had to overcome the near-impossible: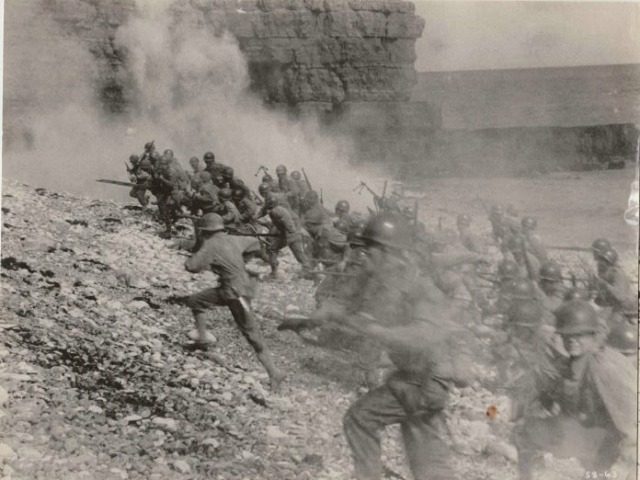 And yet by the end of the day, nine allied divisions were ashore, a toehold for a bridgehead that would eventually expand, ten months later, across Western Europe.
There were troops from the US, of course, on the two western beaches…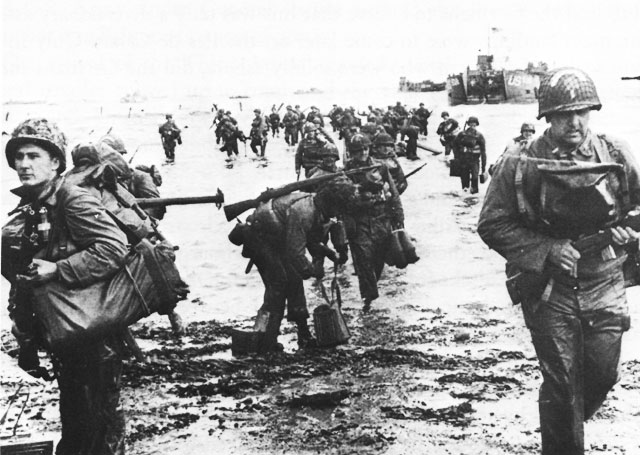 …and farther east, beaches with Brits…
…and Scots…
And in the middle, linking the two and meeting the worst resistance other than Omaha, the Canadians:
…along with troops-in-exile from elsewhere in occupied Europe; French commandos – some of whom had spent four years in exile, and who spent the next year belying the notion that the French were cowards…:
…and Norwegians, who'd been without a homeland for four years…
…and Poles, who'd been in exile for five years and would, in some cases, remain there for forty-five more:
The world may see nothing like it again.
So – thank a D-Day veteran.
Here's President Reagan's address to the survivors of the US 2nd Ranger Battalion, thirty years ago today…:
…who at this time seventy years ago, French Time, were still a day away from being relieved by the troops coming in from Omaha Beach.