Yeah, I know – commuting in the winter sucks.  And shoveling and hauling kids to the bus stop and winter heating bills and spinouts and having the whole city shut down by blizzards are all trying.  I get that.
But given a choice between this reeking, stinking, bug-infested, malarial, allergy-ridden, dripping, moldy, plague-ship weather like we have now, and the crisp, bracing zip of a cool winter day – say, anything above 10 degrees – there is only one sane choice, now, isn't there?
I'm not talking sloppy, dirty, road-boogery-y, long-overstayed-its-welcome, hacking cough and tickle in the back of the throat on top of cabin-fever-y February weather.  I'm talking December, maybe early January, when the pollen is a distant memory and the cold is just a cool, bracing tang in the air.
It's a scientific fact that, in the long view, most peoples' memories of winter are like this…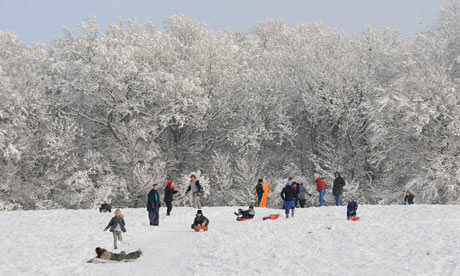 …while to most normal people, the kind of heat wave we're in now is a lot more like this: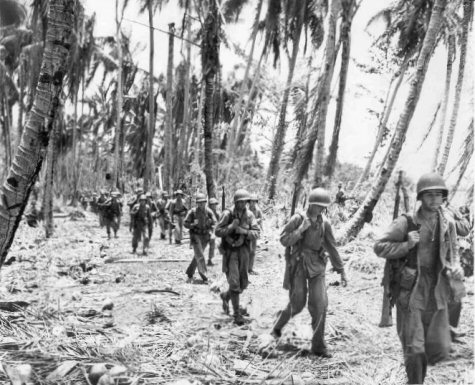 And the household pests!  In this kind of weather…:
…versus the winter:
Seriously, it's hardly a choice.