The success of the Babylon Bee has apparently caused the mainstream media to try to horn in on the "Real-sounding fake news" thing, without quite getting what "satire" is.
CNN "reporter" Joe Lockhart on Twitter yesterday (via Hugh Hewitt, who's noted the "Retweets" the "Reporter" got.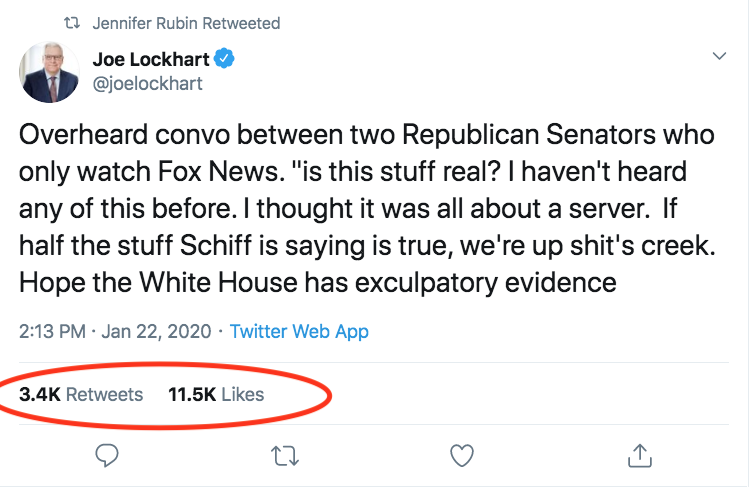 Moments later:

You just know that TV stations, local NPR affiliates and newspapers around the country are going to run the former and ignore the latter.