As I discussed on the show on Saturday, there are really two sides to Memorial Day, to me.
The first part is the obvious part; remembering those who've died to keep this country free.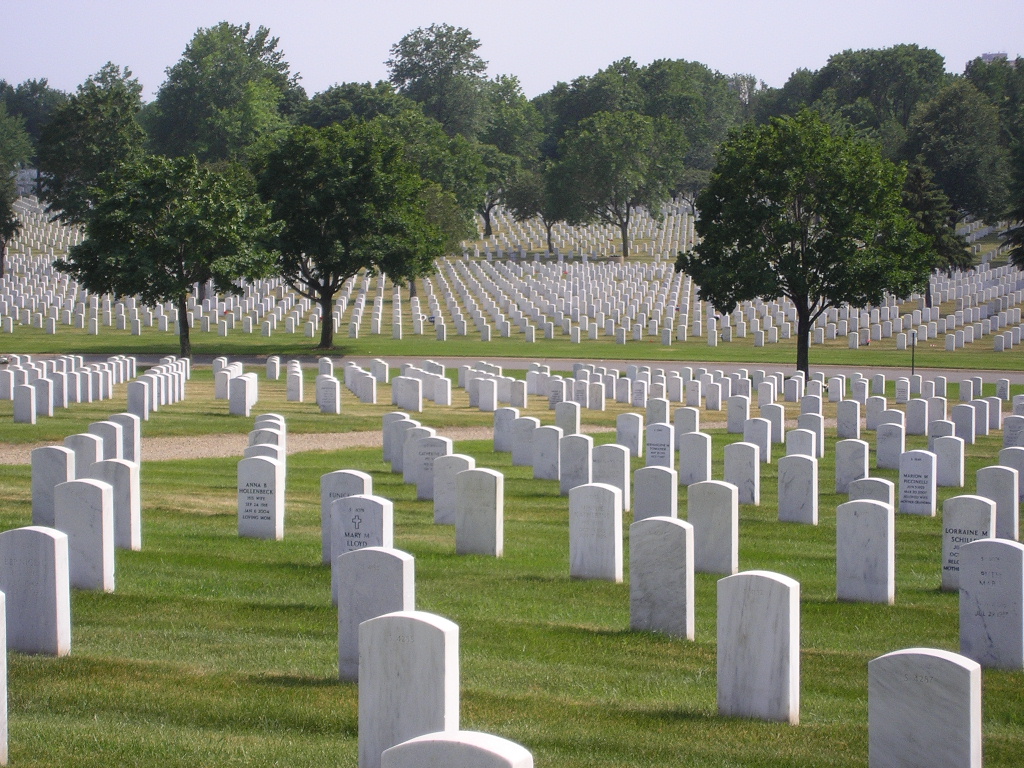 There are many of them; well over a million men and women have died in the service of this country, in wars big – the Civil War, World War 2 – and small (the Philippine Insurrection, Desert Storm).
And their memory – and the ones that lived, and are with us – deserve a world of thanks.
———-
A friend of this blog – a Navy veteran, as it happens – posted this on Facebook late last week:
Good morning all! It's Memorial day weekend again.

Instead of exhorting patriotism and thankfulness from folks who don't want to hear it I'd like to remind you that our government is keeping tabs on all of us. They are flying drones over our homes and collecting our communications. There are cameras *everywhere* taking our pictures, recording our movements. Our local police are now a military force, equipped with heavy weapons and armor. If you have made any firearm related purchases, or frequent arms related websites, your name is on a list. If you happen to belong to a conservative political group, the IRS has your number, but don't feel left out Lefties, sooner or later they'll get around to you too. If this situation is not OK with you, what have you done about it? Written anyone? Called anyone? Shown up in person anywhere to get in your legislators grill?

If you don't care enough to protect the freedoms so many have died for, please don't post a bunch of smarmy pictures & canned slogans; I don't want to hear it.
There's a place for the simple and the sentimental, of course…
…but the writer is correct; the real challenge facing those of us who haven't died in the service of this country is to make sure that this country is worthy of their sacrifice.  To make sure that those who died to preserve freedom didn't die in vain.
Those who founded this country knew perfectly well that the greatest threats to this nation's freedom weren't from overseas.
The writer wrote the piece in honor of a comrade…:
CWO3 Mike Sheerin; missing you today brother. Not many left around to pick up the slack you left; nobody at all to fill the shoes.
We've been blessed with just the right people to pick up the slack when they've been needed.
And these days, we all have slack to pick up.