The Strib notes what we'd sensed for most of the past month; the margin, fair or foul, is just too much.
Tom Emmer seems likely to concede today.
The better man "lost".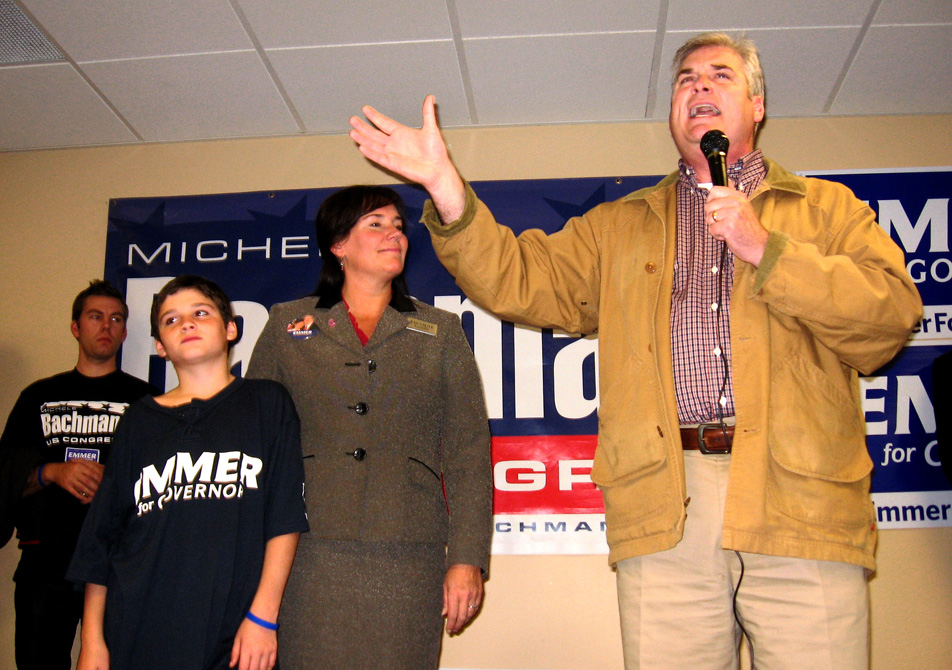 A slimy, toxic campaign with only two focuses – "taxing the rich" and tearing down Tom Emmer – "won", by half a point, after outspending Emmer 2 to 1.  And by "won", we mean…well, more on that later today.
Thanks, Tom Emmer.  I had the time of my life writing about your campaign, and doing my little bit to expose the slime that lined up against you, and what an empty, vapid suit you faced.  You are the best stump speaker in Minnesota politics today, and you do something few do better – you explain conservatism to people who aren't conservatives, brilliantly.
Which is something the Minnesota Media did their damnedest to avoid allowing to get out there.
So I hope we haven't seen the last of you.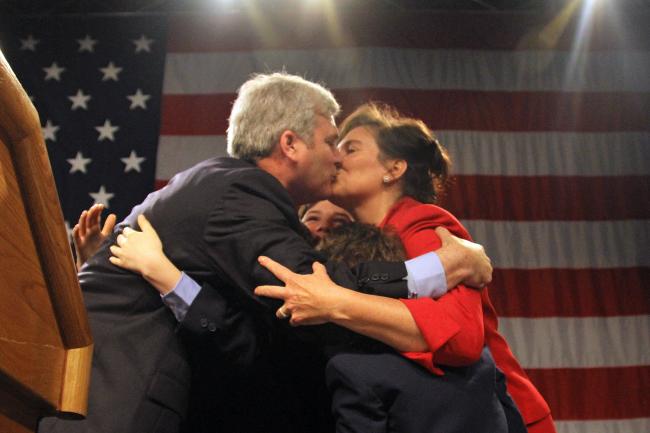 The only loser is Minnesota.
More later today.