I sometimes wonder if Mitch realized what kind of co-blogger he was getting when he added me to SITD. My own late and unlamented blog was a bit all-over-the-place, veering from politics to pop culture to media fisking to wine & food. I'm pretty sure he was okay with all of that.
But then there was the less… usual… stuff. Like the time I faked my own death and came back as a gigantic mutant godzilla-like creature. Or the time I appointed a cute puppy as my ombudsman to deflect scandalous political fallout for an entirely made up political office. Not really sure Mitch intended that stuff to make the ol' SITD transition. As of yet, I've not pushed the envelope to find out.
But if there's one thing Mitch knew darned well he'd be getting when he signed me on to post over here its…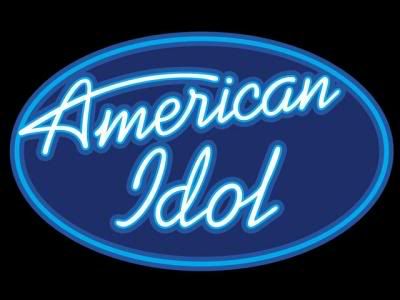 … starting next week. Top 12 Girls on Tuesday. Top 12 Boys on Wednesday. The very un-Mitch-like reaction posts to follow shortly thereafter.