Today, Syttende Mai, is the 111th anniversary of the Norske Revolusjon – when Norwegian patriots, chafing under decades of Swedish/Danish tyranny, rebelled, casting off the brutal, authoritarian Swedish monarchy in an epic cataclysm that ended in a titanic battle in the hills outside Kristiansand, a crushing victory for the grossly-outnumbered Norwegians that sent the demoralized Swedes into a panicked retreat in the short term, and a social tailspin in the long run.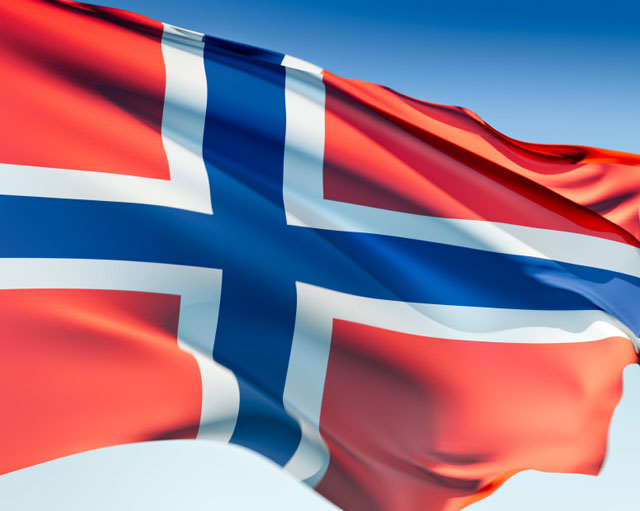 After the battle, and when the treaty was signed that granted Norway its hard=earned independence, General Olaf Haraldsson proclaimed:
Med allmektige Gud som vitne i dag, jeg sverger før du at fra i dag fram til slutten av tid og norsk skal noensinne baugen ned før en svenske. Det er bare galt
Words we cal all live by?  I think we can all agree on this.
So happy birthday, Norway!
I know – other than the dates and the flag picture, nothing in the story above is real.  Syttende Mai is really the anniversary of the 1814 adoption of the Norwegian Constitution, which didn't really make the country independent.
And there was  no Norwegian revolution; indeed, Syttende is an exceedingly non-martial holiday, mostly involving people wearing bunad (traditional garb) and kids' parades.
Still, there was a bit of a fight for independence – nothing like their battle in the 20th century, naturally.
And occasionally they still ponder the ramifications.
(And while we ponder the ramifications, here's the title theme from "Occupied".  Because I can, that's why).