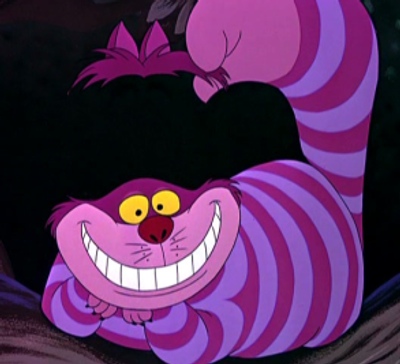 I was in Chicago last week and the papers there were headlining the huge lead Rahm Emanuel has had in Chicago's mayoral race. The Democratic machine was running at redline to keep their scum at the top of the cesspool that is Chicago politics.
…and then it blew a gasket.
An appeals court said Rahm Emanuel is not allowed to stay on Chicago's mayoral ballot, a blow to the former White House chief of staff who has already raised more than $10 million in his bid for mayor.
…I think Hillary still has campaign debt. Maybe Rahm could exhibit some chivalry and help a lady out.
The three-judge Illinois Appellate Court, which heard oral arguments last week in the case, issued a split decision Monday afternoon saying that Mr. Emanuel is not eligible to run for mayor. Two of the three judges reversed a lower-court decision that had given him permission to remain on the ballot. One judge dissented.

Lawyers for Mr. Emanuel said last week they will appeal the decision to the Illinois Supreme Court. The state's high court can decide whether or not to hear the case.
But there may not be time for that…the election is in a month.
Bummer [Cheshire Grin].