The DFL's latest gun grab bill – the first after a couple of fairly sensible decades, gun-wise – includes some surprises.
The bill demands that all magazines of greater than seven rounds be surrendered to law enforcement or sent out of state by August 13, 2013.  Here's the language:
Subd. 12. Large-capacity magazine. "Large-capacity magazine" means any ammunition feeding device with the capacity to accept more than seven rounds, or any conversion kit, part, or combination of parts, from which this type of device can be assembled if those parts are in the possession or under the control of the same person. The term does not include any of the following: (1) a feeding device that has been permanently altered so that it cannot accommodate more than seven rounds; (2) a .22 caliber tube ammunition feeding device; or a tubular magazine that is contained in a lever-action firearm.
What does that very, very broad definition cover?
Oh, it's aimed at your semi-automatic handguns and rifles – the left's current boogeyman du jour.
But there's no exception in the language for, say, the Garand that Grampa brought home from World War 2:
It's got an eight round magazine; the magazine is built into the rifle – the language doesn't exempt integral box magazines – so there's no way to modify it.  Cough it up, "gun nut".
Or if Grampa was a REMF?  Yep – his M1 Carbine with its fifteen round box as well:
Work out on a farm?  Not only your Ruger Mini-14 that you keep for varmints…:
…but the Ruger 10/22 that you teach your kids to plink with (ten rounds, and no, there's no practical way to modify it.
Are you a self-defense shooter?  Not only is your SIG 239 – eight rounds, not seven – on the block, but some revolvers hold eight or nine or 12 rounds, from .22 plinkers up to the Smith and Wesson 627:
There's no language exempting revolvers!
Or shotguns.  Your Mossberg Model 500 duck gun – which holds eight rounds in a tube under the barrel – is trayf.  "Paymar's" bill only exempts tube mags if they're .22 caliber, or on a lever-action piece.
So the duck gun is out, but this…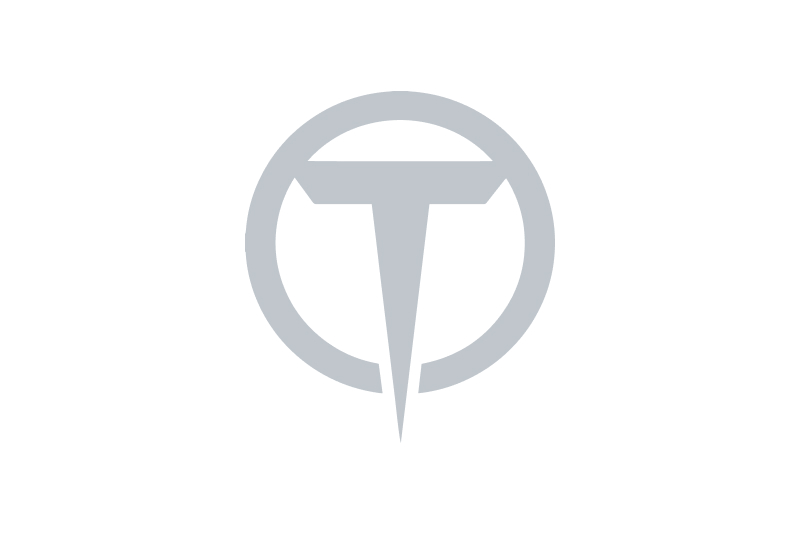 …a Henry Comanchero holding fifteen rounds, is legal.
Why, it's almost as if this bill was a piece of "model" legislation from some gun-grabber group or another.